About Us
We are Management Consulting firm that serves leading businesses, multi-national companies, small and medium enterprises, NGO's and start-ups. We partner with our client organization to deeply understand the issues, concerns and expectations and evolve customized solutions. We are passionate about achieving measurable, sustainable and agreed results.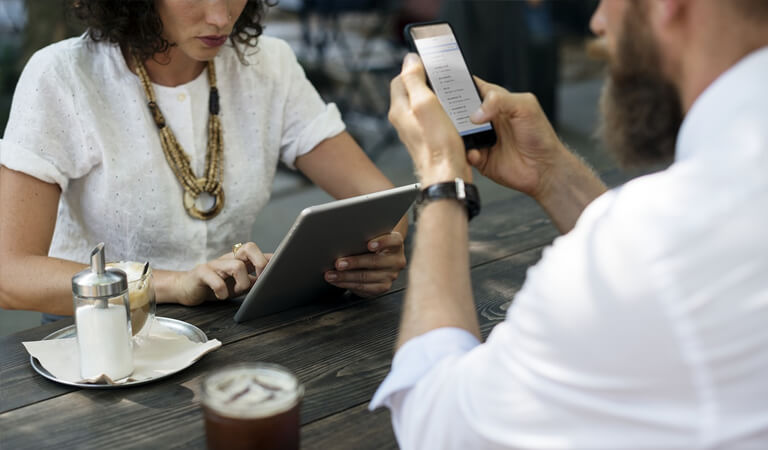 Our main mission is to work with clients to make their business profitable, productive, efficient, effective and a positive brand.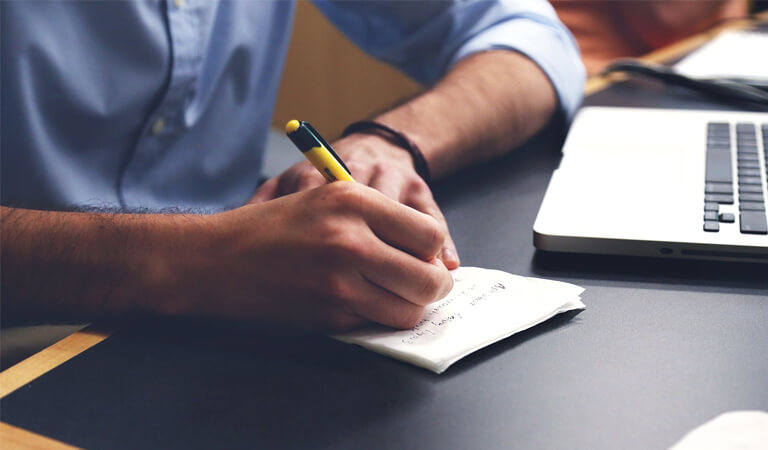 Our plan is assist our customers by supporting the business plans, by assess, train & develop talent for current and future business needs.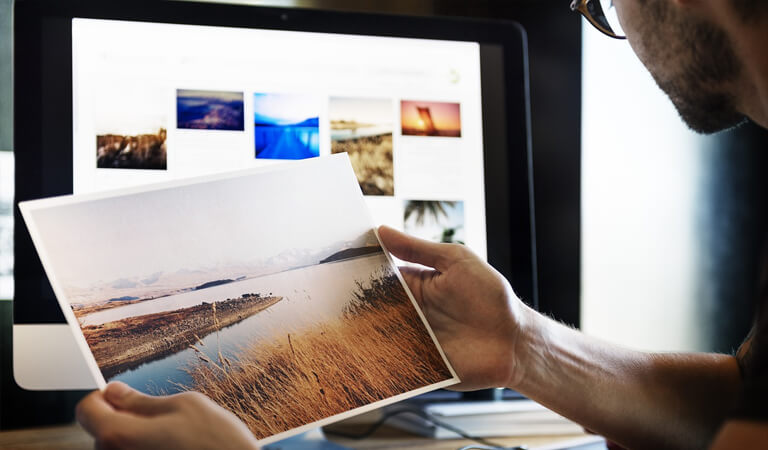 We believe customer focused and employee engaged cultures which is key business success for any of the organizations .
Services
We provide our customized suite of services for our clients to enhance their satisfaction level and sustain their market position. These services add value and unique insights about our customers which helps them to enhance their market competitiveness.
We'd love to hear from you !
Whether you have a questions about our services or anything else, our team is ready to answer all the questions.
Connect for Action
Contact Us
Address
103, Shivam Square, Koldongari, Andheri East, Mumbai-400069
Phone Number
+91-22-26843739
+91-9920698532
Email
info@360degreefeedback.in
Your message has been sent. Thank you!